Talcum Powder Cancer Lawsuits
Talcum Powder is made from talc, a mineral that helps to absorb moisture which is made up mainly of the elements magnesium, silicon, and oxygen. In nature, talc can be found in close proximity to asbestos, a well know and fatal carcinogen. Miners have to be very cautious during the mining process to avoid contamination.
The debate over its use began decades ago in the 1970's when scientists discovered talc particles in ovarian tumors. Then in 1983, Harvard Researcher Daniel Cramer reported a link amongst talcum powder and ovarian cancer. Since then, there have been several more findings that relate the two.
Studies have found the women who use talcum powder regularly such as Johnson's Baby Powder or Johnson's Shower to Shower are three times as likely to develop ovarian cancer compared to women who abstain from those products.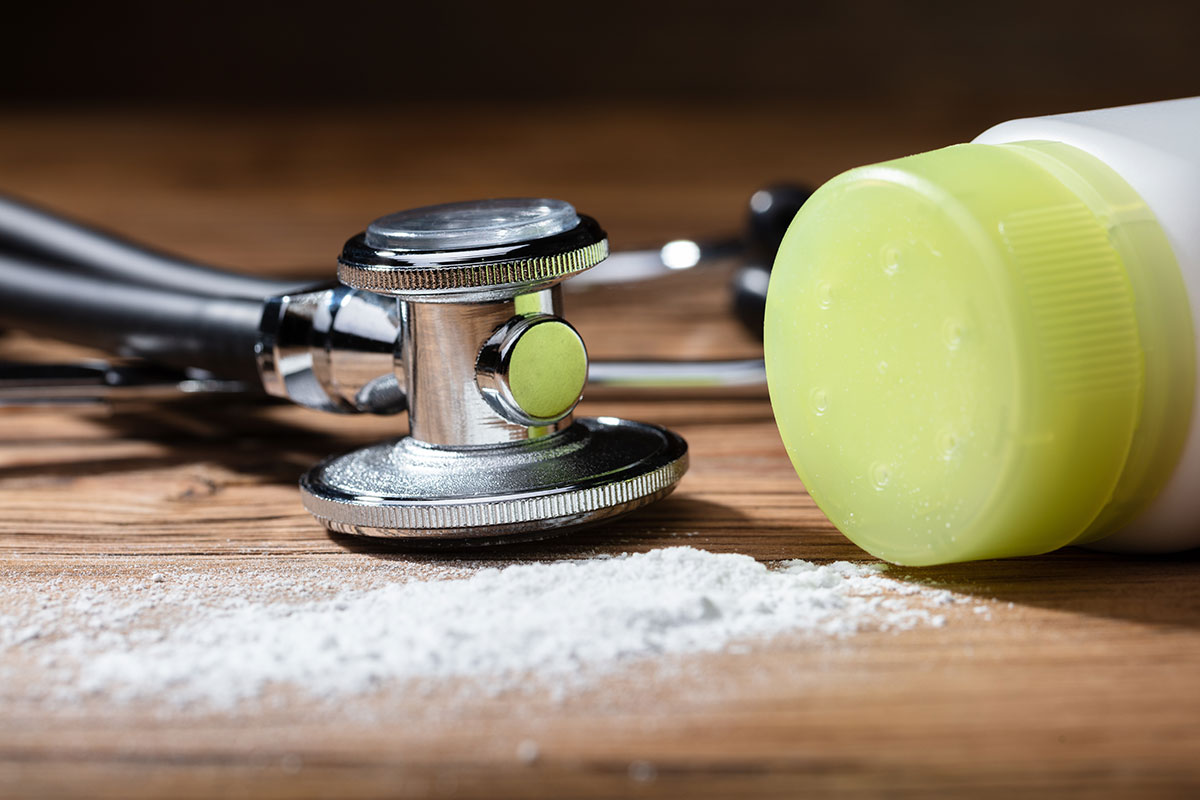 Talcum Powder Lawyers Accepting Ovarian Cancer Lawsuits
To this day, neither FDA nor Johnson & Johnson has issued any warnings to customers about the risks in association with talcum powder use. However based upon the findings mentioned earlier and lack of warning at least 5,500 lawsuits have been filed since 2016. Five verdicts since then have awarded women over $724 million in compensation.
Baby Powder Ovarian Cancer Risks
STOP, especially if dusting near your genitals. Do not put it on your underwear, tampons, or sanitary wipes.
If experiencing any signs of ovarian cancer which can include but are not limited to pelvic pressure, bladder problems and changes in bowel movements, abnormal bleeding, abdominal bloating, or nausea contact your doctor immediately. As for any type of cancer, early detection is vital to survival.
Contact us for a free and confidential consultation if you are in fact diagnosed with ovarian cancer after years of talcum powder use to learn about what actions you can take.