Elmiron Vision Loss Lawsuits
Have you experienced vision problems or problems with your eyes after taking Elmiron®? If so, you are not alone, and you may be eligible for compensation. Research is now showing that Elmiron®, also known as pentosan polysulfate sodium, or PPS, is linked with a unique form of progressive eye disease.
This eye disease has been diagnosed by ophthalmologists as retinal pigmentary maculopathy, pattern dystrophy, or age-related macular degeneration. Pigmentary maculopathy caused by the interstitial cystitis drugs, Elmiron®, is irreversible and can progress even after the use of Elmiron has been discontinued.
Common symptoms of retinal pigmentary maculopathy may include:
Straight lines appearing curved or squiggly
Blindness
Night blindness
Blurred vision (often centrally in the patient's field of vision)
Muted, less vivid colors
Difficulty reading
Dark spots in the center of vision
Difficulty adapting to dim lighting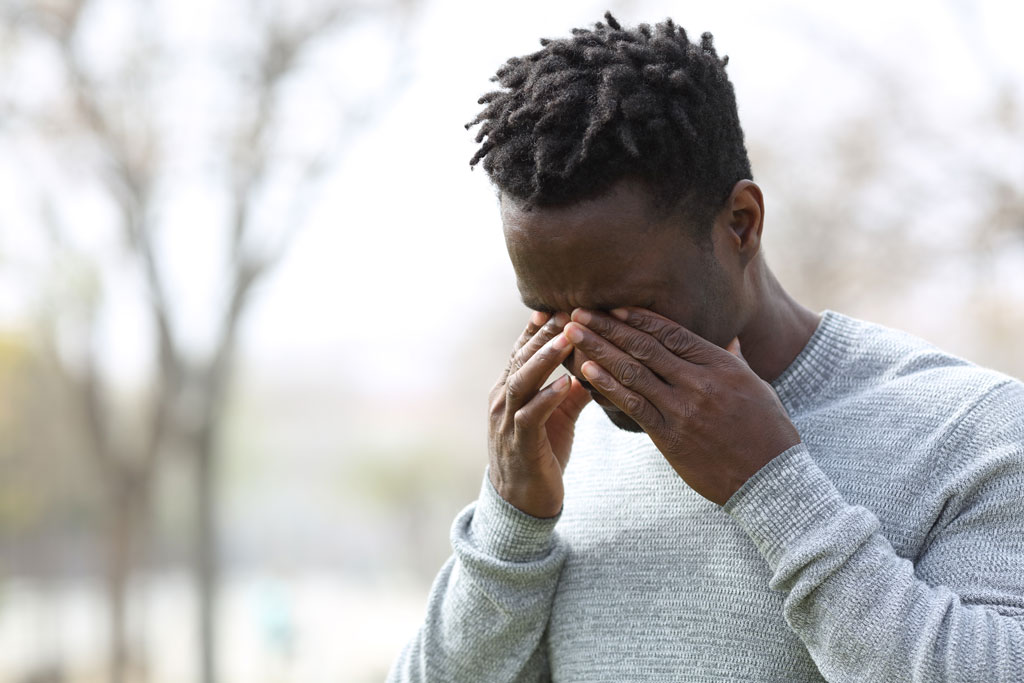 Elmiron Lawyers Accepting Maculopathy Eye Disorder Lawsuits
Lawsuits have already begun on behalf of those who have been injured due to Elmiron®. Hundreds of claims have already been filed against Janssen Pharmaceuticals, a division of Johnson & Johnson, who have failed to disclose risks of vision damage, and blindness, from taking Elmiron®. Millions are taking this drug, used to treat interstitial cystitis, that may one day rob them of their vision.
Vision Loss and Blindness Settlements from Elmiron
Lawyers are now accepting cases from those who took Elmiron® for at least two years and suffered vision problems. Especially if these people were still using Elmiron® from 2018 to the present. Vision problems must have started while taking Elmiron® or within one year of stopping treatment.
If you or a loved one has been diagnosed with retinal pigmentary maculopathy, and are taking or have taken Elmiron®, you may be eligible for compensation. This compensation may include money owed for medical costs, pain and suffering, lost wages, and other damages.
Contact us for a free and confidential consultation if you have been diagnosed with retinal pigmentary maculopathy, after Elmiron, or pentosan polysulfate sodium (PPS) use to learn about what actions you can take.